As we sit down to the table to consume burned bird I think it would be interesting to point out a few strange facts about this sacred food stuffing holiday
1. When the Macy's Thanksgiving parade began
the parade only used real animals, no elaborate floats.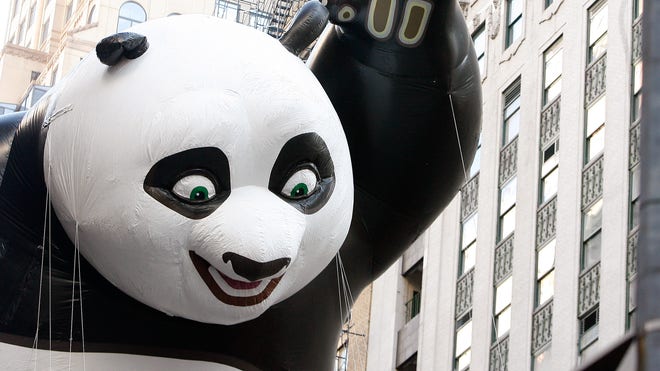 2. The night before Thanksgiving is the single
biggest night for bar sales. Cheers!
3. Thanksgiving was not an official holiday until Lincoln
4. This is the busiest day for plumbers due to "Overwhelm(ing) the system."
5. Canadians even celebrate Thanksgiving! But on the second Thursday of November.
6. TV dinners were birthed from a Turkey "analyst's" mistake.
This guy over predicated the number of turkey sales for Thanksgiving by 26 tons!
In order to sell the turkey another way a sly salesman cut it up and added sides.
7. President Roosevelt made Thanksgiving a week earlier in 1939 to
extend the Christmas shopping season and thus spur economic growth.